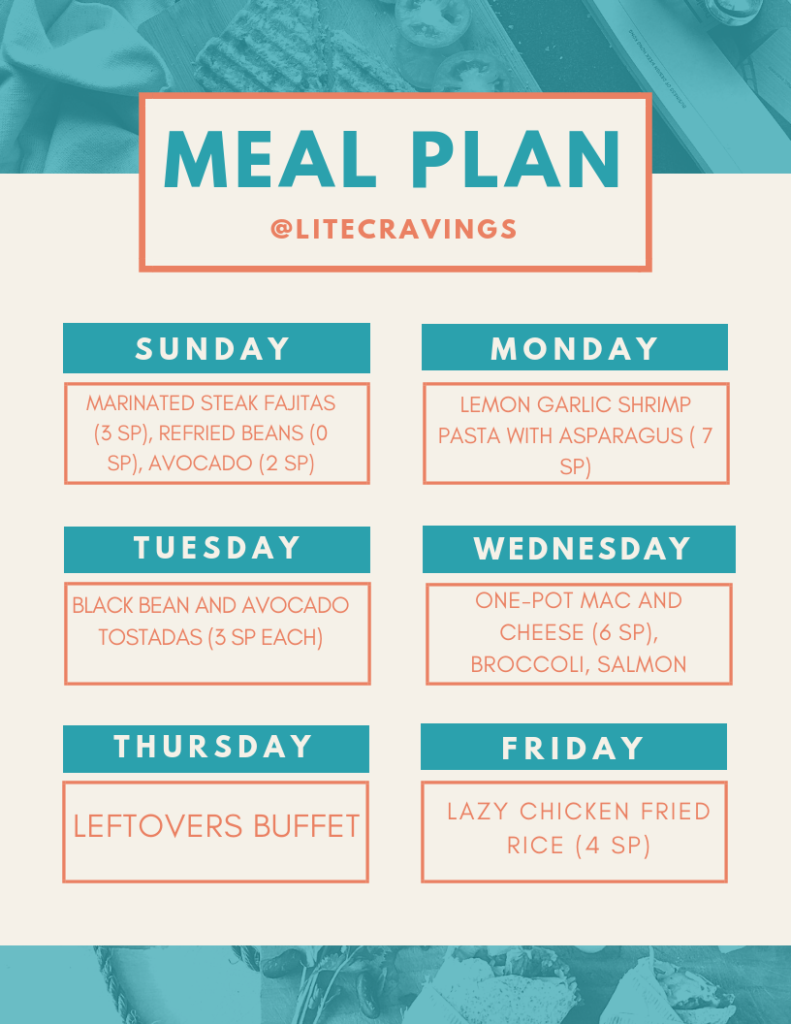 Reflecting on Last Week
I was able to meet my step goals for the week! 10K every day meant walking around my house like an idiot at the end of the night most days, but I did it. I was also able to go to they gym, but only one. Hey, that's better than nothing!
Probably most importantly, I stayed totally on track with my food all week and tracked everything. We ended up going out to eat on Friday night, but I felt like I earned that. I think I might be ready to start weighing in again! I've been in maintenance mode for many month now, but I feel like it's time to make than final push to lose this last 10 pounds.
goals for this week
I want to make it to once class at the gym this week, whether than be yoga or spin. 10K steps a day, as always. And maybe I'll weigh on on Thursday, which is what used to be my weigh day.
As far as food, I have so many recipes to share with you! I've been testing a lot and really excited about what I've come up with. Do you have any recipes that you want me to try to lighten up?
I hope you have a lovely week!
Here's what I'm eating this week:
Sunday: Marinated Steak Fajitas (3SP), Easiest Refried Beans (0 SP), grilled zucchini
Monday: Lemon Garlic Shrimp Pasta (7 SP)
Tuesday: Black Bean and Avocado Tostadas (6 SP)
Wednesday: Grilled salmon (0 SP), One-Pot Mac and Cheese (6 SP), broccoli
Thursday: Leftovers Buffet
Friday: Lazy Chicken Fried Rice (4 SP)