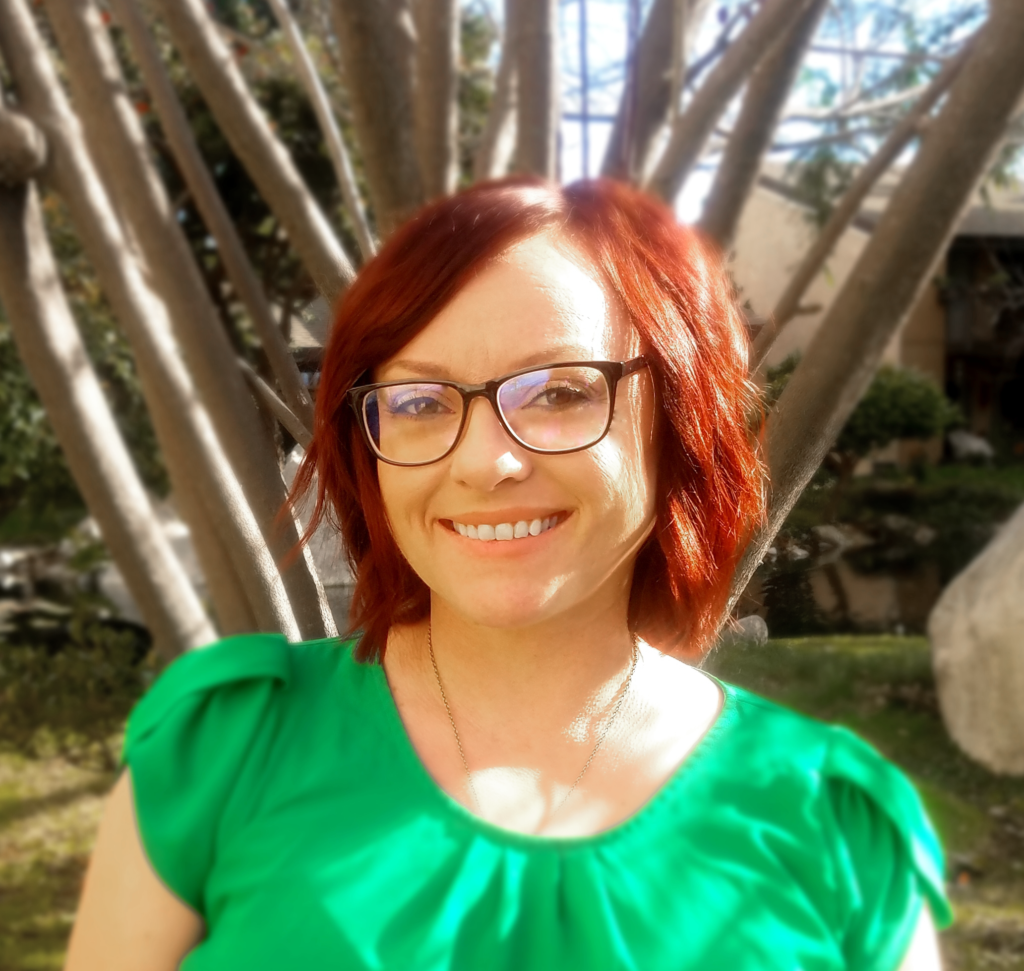 Hello there! I'm Geri–a college English professor living in SoCal with my husband and rescue pup. While I love teaching, my true passion is cooking. I've always enjoyed taking indulgent recipes and finding new ways to give them a lightened-up makeover.
I started by posting my recipes on Instagram. I received such overwhelmingly positive feedback that I created this blog in 2018 to share these recipes with a wider audience and in a more accessible format. I'm very excited to share them with you!
I try to keep my recipes simple but packed with tons of flavor. I'm also all about meal prepping and menu planning to stay on track, so I'll share those with your weekly.
I've lost 30 pounds so far on WW, and I am now a WW Ambassador. To be honest, I've been working the various WW programs on and off for over 10 years. But when I decided to truly dedicate myself to a lifetime journey towards a healthier lifestyle, I finally lost those 30 lbs and have kept them off since 2017! The only way I have been able to maintain my loss and healthier approach to food is by continuing to get creative in the kitchen.
I hope these recipes help you on your journey as well!